Here is a standard cladogram.
http://biology.unm.edu/ccouncil/Biology_203/Images/Phylogeny/ReptileCladogram1.jpg


This shows pterosaurs as a diverging line.
Let's consider that line in a bit more detail.
First let's review the general idea about what happens on a line (whether it be diverging or not).
Anagenesis
is what happens on lines. (Which is perfectly reasonable).
Remember this cladogram?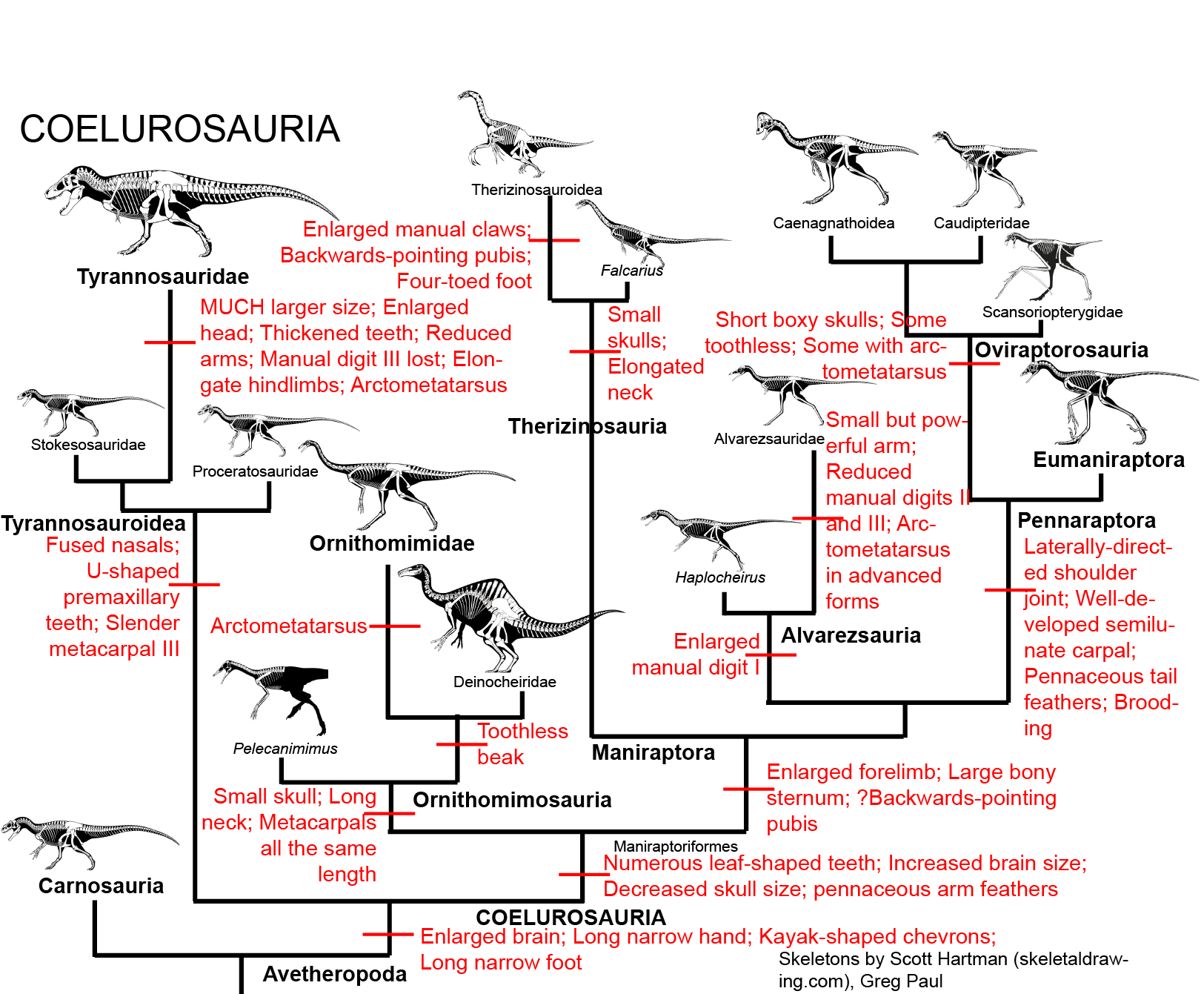 Notice the short red horizontal lines. Each represents an event/process of anagenesis.
Notice that such lines appear on the diverging lines.
Putting these ideas together we can see that there were such anagenetic events/process on the pterosaur line. And we know that is the case, because there are the
Rhamphorhynchoidea
and the
Pterodactyloidea
(the pterodactyls). The pterodactyls developed as a result of anagenesis.
I will continue this in the next post.